What is Sitting Shiva?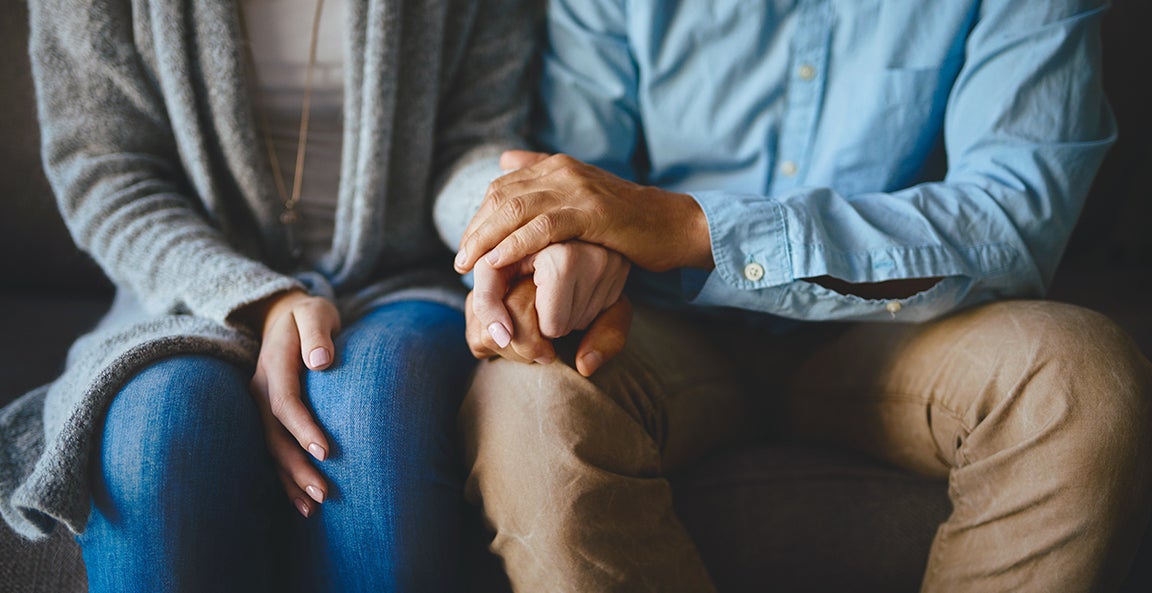 In Judaism, after the burial of a loved one, family members usually observe a traditional period of mourning referred to as "sitting shiva," generally for 7 days. Visitors are expected to observe certain guidelines when paying a shiva call.
What to Expect During a Shiva Call:
Mirrors might be covered. It is a tradition for those grieving not to worry about their own appearance during the week of mourning.
Immediate family members might be wearing a torn black ribbon or a torn piece of clothing. This is done to symbolize their broken hearts.
Immediate family members might be sitting on low seats or even on the floor, and possibly in socks or slippers. This is done to symbolize being "brought low" by their grief.
A tall candle might be burning. This candle burns for 7 days, throughout the period of shiva, as a symbol of remembrance for the deceased.
Sitting Shiva Etiquette
Find the Right Time to Visit.
Check with friends or family at the end of the funeral service for the right time(s) to visit. Avoid visiting on Shabbat (Friday at sundown to Saturday at sundown).
Dress Appropriately.
Some sitting shiva dress as if they were attending a synagogue service, while others dress informally.
Wash Your Hands.
A pitcher of water, a basin and towels will be located near the front door of the shiva home. It is traditional to wash one's hands upon entering the house when arriving straight from the cemetery.
Just Walk In.
The front door will usually be unlocked. This eliminates the need for the mourners to answer the door and the distractions from the doorbell sounds.
Bring or Send Food.
Arrange for food, such as a sympathy basket, to be sent to the house. If you bring food, bring it directly to the kitchen (often there is someone there to take it). Sweets or desserts are welcome.
Find the Mourner.
Allow the mourner to initiate conversation. Simply offer a hug, a kiss, a handshake or an arm around the shoulder for comfort.
Talk to Friends.
It is likely that you will see others you know when paying a shiva call, and you should feel comfortable speaking to them as well.
Consider the Length of Your Visit.
Although it depends on your relation, the appropriate duration of a shiva call is typically an hour. Staying too long may put undue strain on the mourners, so consider the length of your visit.